Waterlands - CD
£

10.00 On Sale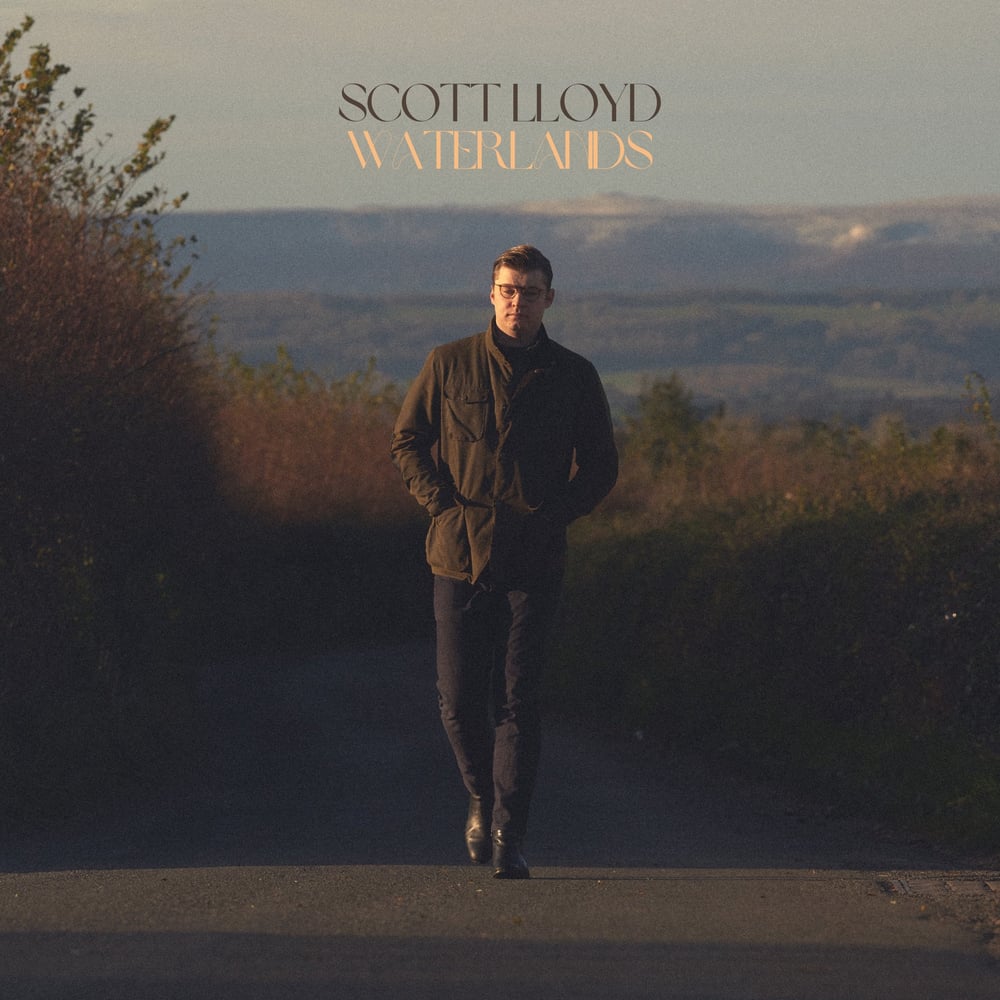 The second album from Scott Lloyd, Waterlands, is out now on CD.
TRACKLIST:
1. Meet Me at the Bluebell
2. In The Water
3. With Different Eyes
4. Running
5. Stepping Stones
6. Waterlands
7. Skylarks
8. Old Scrapbook
9. It's All For You
10. Miss You Dearly
11. California
Scott says "This album feels like my love letter to the rural side of life. I have grown a passion for all things nature related. Walking, gardening, bird watching, fishing and an all round love of nature & wildlife are things that have become a mainstay in my life, and they have become more important since the first lockdown. Nature was a huge solace for me as all my gigs and work quickly vanished when hospitality closed. Daily walks or being out working in the garden changed my life for the better. The album isn't entirely about these loves, but each song became more of a reality to me from the calmness, happiness and wonder that the outdoors brought me, and through that the songs came into being."
The limited edition CDs feature full colour artwork with images taken by Ben Turner & 6-page lyric booklet inside.
Share